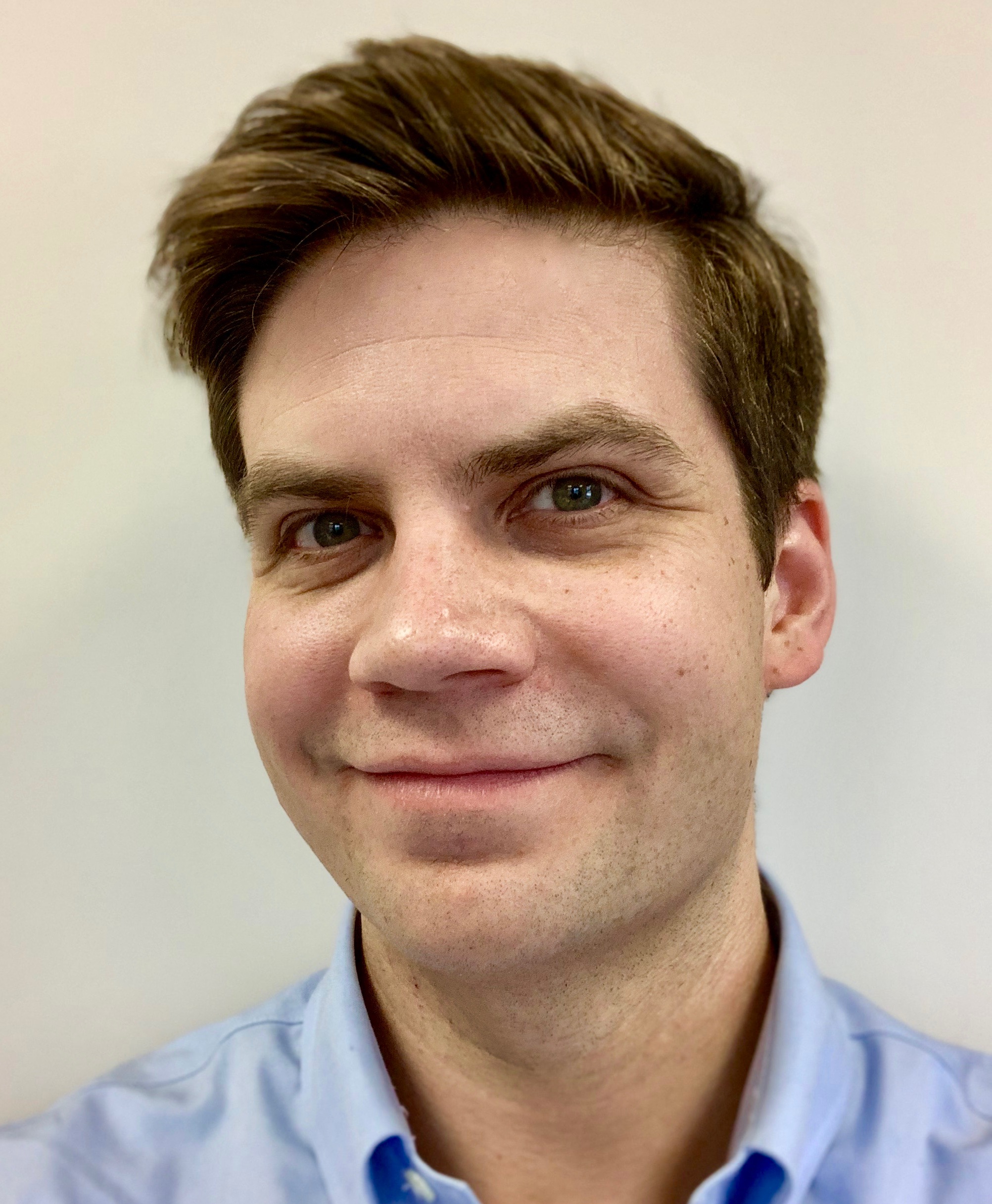 Assistant Professor, Clinical Psychology, University of Pittsburgh
E-mail: aidan@pitt.edu
CV: download
Aidan Wright joined the Department of Psychology at the University of Pittsburgh in 2014 after receiving a PhD in clinical psychology from Penn State University in 2012. Dr. Wright completed his clinical internship at the Western Psychiatric Institute and Clinic, University of Pittsburgh School of Medicine. Subsequently he completed an individual NIMH postdoctoral fellowship at the University at Buffalo in 2013. The goals motivating Dr. Wright's work are (a) improve our basic understanding of the phenomena that make up personality disorders, (b) identify clinically actionable targets for intervention, and (c) develop novel ambulatory assessment methodologies and techniques. Dr. Wright primarily teaches graduate courses on advanced quantitative methodology (e.g., Structural Equation Modeling; Applied Longitudinal Data Analysis).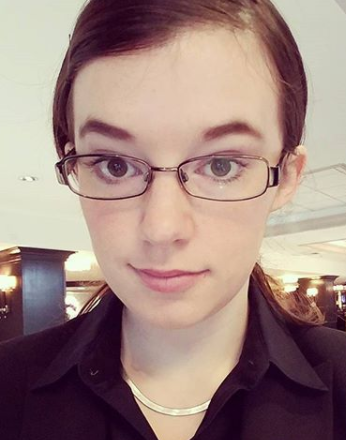 E-mail: brinkleysharpe@pitt.edu
Brinkley Sharpe graduated from the University of Virginia with a Bachelor of Arts in Psychology in 2013. She served as an indigent criminal defense investigator in Birmingham, AL until joining the Personality Processes and Outcomes Laboratory in August 2017 as the lab manager. Her primary research interests are antagonistic personality traits and externalizing psychopathology. Recent work has focused on the daily and momentary affective processes underlying impulsive behavior.
Brinkley will be applying to Clinical Psychology PhD programs for Fall 2020.
Aleksa received her PhD in clinical psychology from the Johannes Gutenberg-University Mainz in Germany in 2019. During her PhD, she joined the University of California as a Fulbright funded visiting graduate student. She completed her clinical internship at the Department of Psychiatry and Psychotherapy of University Medical Center Mainz and the Outpatient Clinic of the Johannes Gutenberg-University, both in 2019. Before coming to the PPOL she started an individual postdoctoral fellowship at the German Resilience Center.
Her work focusses on how our close relationships affect the ways we cope with stressful events and how these processes are impacted by individual differences and psychopathology in general and Borderline Personality Disorder in particular. She studies adjustment processes in close relationships and psychopathology in a diverse range of patterns of behavior, emotion, and (neuro)physiology and is interested in statistical methods for analyzing intensive longitudinal data.
PhD Student, Clinical Psychology, University of Pittsburgh
E-mail: eae39@pitt.edu
Elizabeth (Betsy) Edershile graduated from Washington University in St. Louis with a Bachelor of Arts in psychology and minors in economics and French. She is a doctoral student in the Clinical Psychology Program at the University of Pittsburgh where she began in the fall of 2016. Betsy is interested in the processes that underlie personality pathology. Currently, her work emphasizes movement away from thinking of constructs, such as narcissism, as static in nature, but rather as composed of more complex processes. Betsy uses ambulatory assessment techniques to study various dynamics of these disorders.
PhD Student, Clinical Psychology University of Pittsburgh
PhD Student, Clinical Psychology, University of Pittsburgh
Will is a graduate student in the Clinical Psychology Program at the University of Pittsburgh. He previously received an M.A. in Social Science from the University of Chicago and a B.S. in Psychology and Philosophy from Grand Valley State University. Will is interested in dynamic, idiographic models of psychopathology, particularly as they relate to social influences on the exacerbation and amelioration of mental health symptoms. He is also interested in statistical approaches to idiographic models that allow for the generation of generalizable knowledge about how the social environment impacts psychopathology more generally.